Buy RCom With Intraday Target Of Rs 109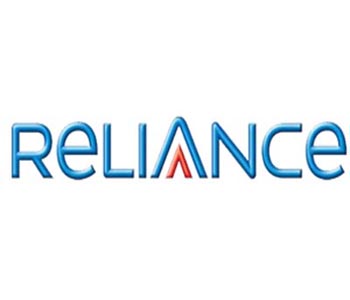 Technical analyst Simi Bhaumik is bullish on Reliance Communications Limited and has maintained 'buy' rating on the stock with an intra-day target of Rs 109.
According to Bhaumik, the stock can be purchased with a stop loss of Rs 102.
The stock of the company, on March 16, closed at Rs 102.95 on the Bombay Stock Exchange (BSE).
The share price has seen a 52-week high of Rs 204.75 and a low of Rs 87.45 on BSE.
Current EPS & P/E ratio stood at 11.19 and 9.52 respectively.
Reliance Communications, the country's biggest integrated telecommunication service supplier and TELibrahma, a key provider of mobile solutions, inked a deal solely to offer up video updates in addition to replays from the ICC World Cup cricket matches for all cricket buffs.
With this affiliation, TELiBrahma would install BluFi in sports stadiums and permit users to enjoy video highlights when they are seeing the match in sports ground.
This deal will also permit users in BluFi locations across India and those making use of intARact amplified reality browser to see cricket highlights and action replays free of cost.
On March 14, RCom said that it has rolled out its third generation services (3G services) in Bihar (including Jharkhand).
Primarily 3G services in the state are confined to Patna, but the cellco stated that a further nine cities will get the service March end.