Buy Reliance Power To Achieve Target Of Rs 131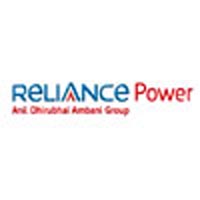 Technical analyst Rahul Mohinder has maintained 'buy' rating on Reliance Power Limited stock with a target of Rs 131.
According to analyst, the stock of the company can be bought with a stop loss of Rs 118.
The shares of the company, on March 23, closed at Rs 122.45 on the Bombay Stock Exchange (BSE).
The share price has seen a 52-week high of Rs 191 and a low of Rs 110 on BSE.
Reliance Power has pocketed 5 out of 10 hydel power projects in the state of Himachal Pradesh via competitive bidding process carried out by the Directorate of Energy in HP.
In total, bids were sought to establish 10 power facilities with a total capacitance of 1,283 mw.
The 5 projects of the company bagged will have an overall capacitance of 672 mw.
In addition, Reliance Power has entered advance stage of tying up debt of Rs 7,000 crore for funding its 2,400 mega watt gas-based power project at Samalkot in the state of Andhra Pradesh.
SBI is the key arranger for the arrears, which would comprise an offshore liability of Rs 3,000 crore from US Exim Bank. The project is being established at an overall cost of Rs 10,000 crore.