Buy RIL With Target Of Rs 1008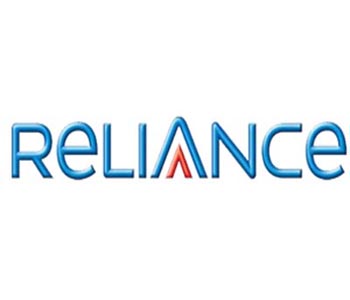 Technical Analyst Salil Sharma has maintained 'buy' rating on Reliance Industries Limited (RIL) stock to achieve a target of Rs 1008.
Mr. Sharma said that the investors can buy the stock with a stop loss of Rs 983.
The stock of the company, on March 10, closed at Rs 984.45 on the Bombay Stock Exchange (BSE).
The share price has seen a 52-week high of Rs 1187 and a low of Rs 901.45 on BSE.
Current EPS & P/E ratio stood at 59.70 and 16.57 respectively.
Reliance Industries (RIL) is expected to pump out additional 26 per cent natural gas from Krishna Godavari (KG) basin from April 2011.
Mr. SK Srivastava, director general at upstream regulator Directorate General of Hydrocarbons (DGH), stated, "According to a plan submitted to us, production should rise to 67 million standard cubic metres per day (mscmd) in April."
RIL and its associate Niko Resources are drilling 53 mscmd of gas from KG basin.
According to FDP forwarded to DGH, gas generation from D1 and D3 zones would hit 59 mscmd. Simultaneously, 8 mscmd will be drilled from MA area by the coming month.