Calendar farm girls go naked for cancer charity
Submitted by Mohit Joshi on Fri, 08/14/2009 - 20:26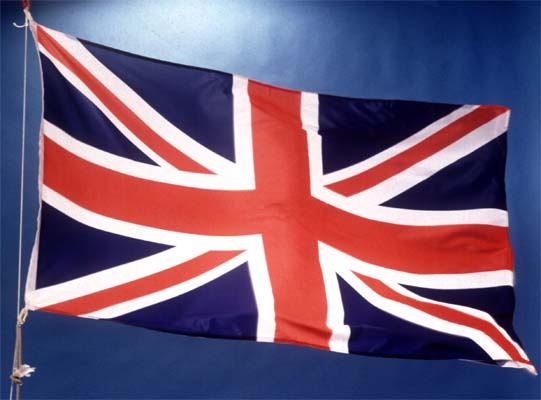 London, Aug 14 : Young women farmers from North Devon have posed naked for a charity calendar to raise money for cancer research.
The female members of Young Farmers'' Clubs (YFCs) have been snapped taking part in every day farming chores while in the buff.
The project was the brainchild of 18-year-old YFC member Hayley Cooper.
"I try to do something for charity every year but this has been by far the most nerve-racking," the Daily Express quoted Cooper as saying.
"Both my grandads and my auntie died of cancer so my main motivation for doing this calendar is for them," Cooper added. (ANI)