CAT exam date extended by a day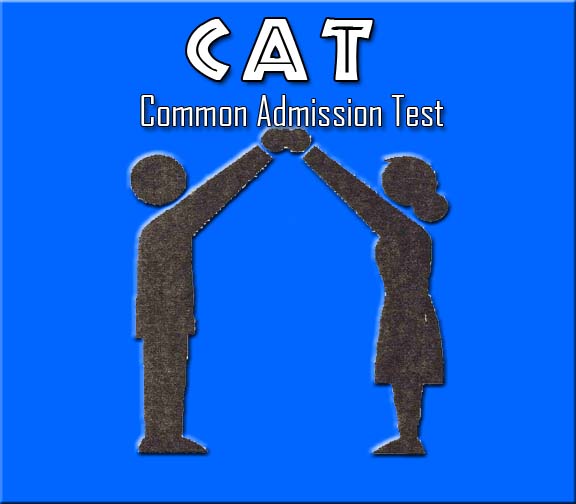 The IIMs have extended the Common Admission Test (CAT) for another day till the morning session on December 8 to accommodate all those who were unable to take the test earlier.
On Tuesday, the test will be held at centres in 20 cities. Technical glitches across the country have marred the first online CAT, one of the most competitive exams in the world.
"We understand and regret the additional stress and inconvenience caused to candidates who have not been able to take the test on their scheduled day due to technical difficulties," said Ramesh Nava from Prometric, the US-based agency conducting the test.
"We are working with the IIMs to add an addition session on day 11 to accommodate them within the city they were originally scheduled," Nava added.
But many students have been given test dates in cities other than their original preferences. Students from Bhopal have been given test centres in Kolkata.
"Aspirants don't have much of an option but those who are taking the engineering tests beginning on December 9 will find it difficult. They all took earlier dates to have a gap," said Parag Chitale from CPCL, a coaching class. "My bigger concern is that with so many glitches, will the results be foolproof?"
With aspirants complaining about the helpline always being busy, Prometric has extended the hours of the helpline from 8 am to 8 pm and added more telephone lines and agents to handle complaints.
In Mumbai, day 7 still had its share of technical problems with a lab at Saboo Siddik Engineering College cancelling the morning session. At Fr Conceicao Rodrigues College students could not view their questions.
For Gaurav Punjabi, it was sheer luck with which he gave the exam.
The 23-year-old received an e-mail from Prometric saying that his exam for Friday's afternoon slot had been cancelled. He went to centre anyway only to realise that his name had been listed and he would have been marked absent if he had not taken the test.
"This is ridiculous. I just happened to go to the centre because the helpline was unavailable as usual," Punjabi said.