Caterpillar dismisses allegations of tax evasion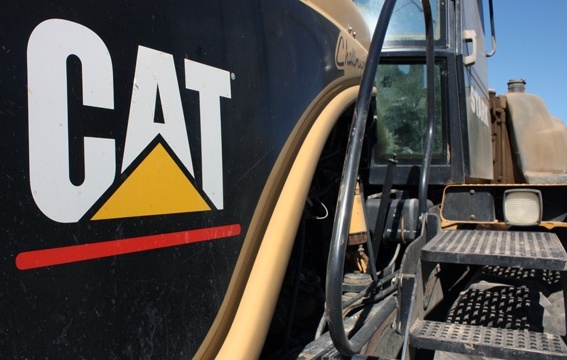 Caterpillar is planning to tell a panel of US Senate investigation that the company did not adopt measures to evade tax and claims that it pays its fair share of taxes.
The company dismissed allegations that it used affiliates overseas in order to avoid tax from the Internal Revenue Service. Carl Levin, D-Mich., chairman of the U. S. Senate Permanent Subcommittee on Investigation had alleged that the company avoided paying $2.4 billion in taxes by channelling its money through a Swiss firm. The allegation follows claims by former Caterpillar employee, Daniel Schlicksup that Caterpillar had company arrangements in Switzerland for bringing profits back to the US without having to pay taxes on earnings.
Caterpillar is expected to present testimony that says its Swiss subsidiary, known as CSARL now has 400 Swiss employees and is not in any way a front for an operation to evade taxes. Caterpillar said that CSARL manages sales of replacement parts into non-U. S markets and carries of out essential work.
Julie Lagacy, Caterpillar's vice president in charge of its finance services division is expected to say, "CSARL is no mere shell, but rather a major operating company employing hundreds of personnel in Geneva." The statement was released on Monday by the company.