CERC permits Adani to pass on additional costs through higher tariffs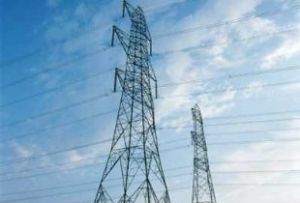 The Central Electricity Regulatory Commission (CERC) has allowed Adani Power to charge a compensatory tariff from its customers to offset additional fuel costs arising from the recent increase in Indonesian coal price.
Adani Power will now be able to pass on additional costs through higher tariffs for electricity from its Gujarat-based Mundra plant, until conditions of coal supply improve.
The CERC ruled that Adani should be permitted to charge a compensatory tariff due to the "unforeseen" events of the soaring cost of imported coal from Indonesia and the shortage of domestic supplies. The regulator added that the additional charge should be withdrawn once the supply conditions get better.
Pronouncing e verdict, the regulator said, "As and when the hardship is removed or lessened, the compensatory tariff should be revised or withdrawn."
S. Jayaraman, a CERC official, said the regulator could announce its decisions on similar cases filed by Tata Power and Reliance Power within the next ten days.
While the landmark ruling will remove the uncertainty entangling several mega power plants, it is also expected to trigger a backlash from consumer groups.
In the after-hours trading, Adani Power shares gained 9 per cent.