Chandigarh to have four more subsidised drug stores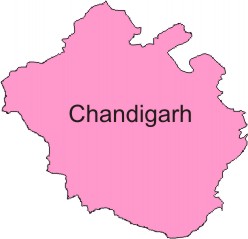 Chandigarh, Dec 23 : In a bid to provide medicines at subsidized rates to poor people, Chandigarh administration would open stores where drugs would be available at cheap rates, an official said here Wednesday.
"The facility of Jan Aushadhi will be provided at Government Medical College and Hospital, Sector 32, Government multi-specialty hospital, Sector 16 and at two other civil hospitals. They will provide generic medicines at one-fifth to one-tenth rate of the branded medicine," said a government spokesperson.
"This scheme is already in practice at PGIMER (Postgraduate Institute of Medical Education and Research) and at various locations in Punjab," he said.(IANS)