Chidambaram meets BJP leaders, seeks support for financial bills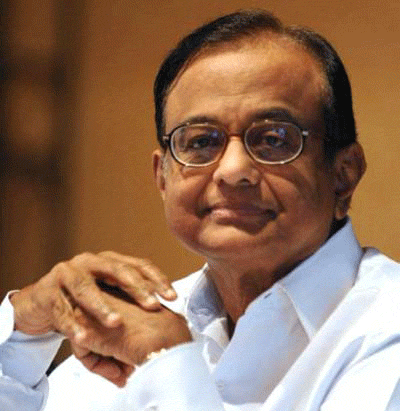 New Delhi, Aug 3 : Finance Minister P. Chidambaram Saturday met BJP leaders Arun Jaitley, Sushma Swaraj and Yashwant Sinha to seek the main opposition party's support for financial legislation during the monsoon session of parliament beginning Aug 5.
Bharatiya Janata Party spokesperson Shahnawaz Hussain said that some suggestions were agreed to during the meeting but there was no meeting ground on some others.
"Some suggestions were agreed to and on some others, there was no agreement," he said but declined to go into the details.
Chidambaram's meeting with Sushma Swaraj, leader of opposition in the Lok Sabha and Arun Jaitley, her counterpart in the Rajya Sabha, is being considered crucial as the government is keen to get the insurance amendment bill passed.
The bill provides for increasing the foreign direct investment cap to 49 percent. Parliament's standing committee on finance, headed by Sinha, has not favoured the hike.
The BJP leaders had earlier pointed to the standing committee report and indicated its unwillingness to support the bill.(IANS)