CII and FICCI ask for reduction in interest rates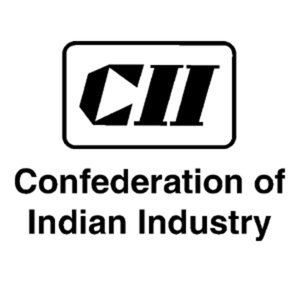 The Confederation of Indian Industry (CII) and the Federation of Indian Chambers of commerce & Industry (FICCI) have urged Finance Minister P Chidambaram to reduce interest rates, stimulate investment, and bring clarity in tax laws to reverse the economic slowdown.
CII President Adi Godrej and FICCI President R. V. Kanoria made the suggestions in a meeting that took place ahead of Mr. Chidambaram's scheduled meeting with public sector bankers on August 18.
Speaking on the topic, Mr. Kanoria said, "Industry ultimately needs lower interest rates, unless and until fiscal deficit is addressed there is no way industry can look forward to this."
Mr. Godrej said Goods and Services Tax (GST) is the most important reform that will help gross domestic product to grow, and thus it should be implemented as early as possible.
CII and FICCI are demanding a cut in interest rate on the back of falling inflation and reduction in industrial output. The WholeSale Price Index (WPI) inflation has been reporting declines for last two months. In July, it slipped to 6.87 per cent - the lowest point in 32 months.
Mr. Chidambaram also believes that high interest rates are a burden on every class of borrowers. After taking charge of the Finance Ministry, he said, admitted that high interest rates slow down the investor and put a burden on borrowers.