Cisco Systems aiming at revenue growth of 5 to 7 per cent
Submitted by Jimmy Peterson on Sat, 12/08/2012 - 22:58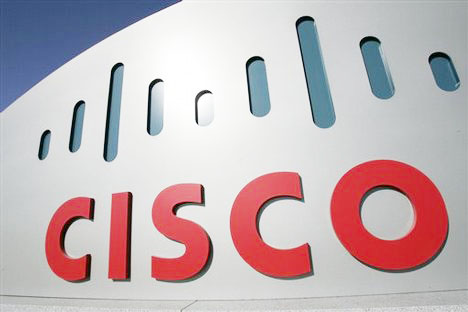 John Chambers, the Chief Executive Officer Cisco Systems Inc has said that the company is aiming at a revenue growth target of between 5 and 7 per cent.
The company is already the world's largest maker of computer networking equipment and is now aiming to be a leading supplier of information technology to large businesses by expanding its presence in the services and software market. Chambers said that he wants the company to have wide awareness and should emerge as a pace setter in the industry.
Cisco is looking at new markets for growth as it faces increasing competition from Juniper Networks, Hewlett- Packard and Arista Networks. The company is aiming to expand its position in the services and software market mainly through acquisitions of companies with strong sales and profit records in the industry.
While speaking at financial analysts' conference in New York, Chambers predicted that the services are likely to become a larger part of the company in the coming years. He said that services are likely to contribute 25 percent of sales. Services accounted for 21 percent of Cisco's $46.1 billion in revenue in the previous financial year. Cisco is aiming to double its software revenue in the coming future.