Coal India fined Rs.1,773 crore for abusing market dominance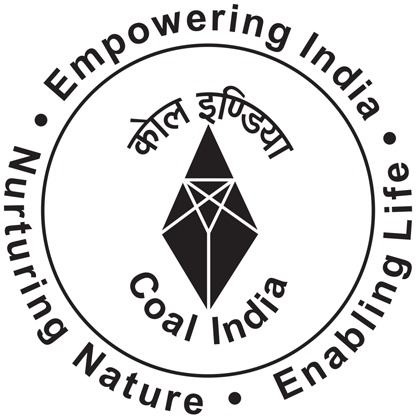 New Delhi, Dec 10 : Fair practice watchdog Competition Commission of India (CCI) has penalised state miner Coal India Rs. 1,773.05 crore for abusing its dominant position, the corporate affairs ministry said Tuesday.
According to a release here, the final order was passed Monday on a batch of complaints filed by Maharashtra State Power Generation Co. (MAHAGENCO) and Gujarat State Electricity Corp (GSEC) against CIL and its subsidiaries Mahanadi Coalfields, Western Coalfields and South Eastern Coalfields.
"The CCI held that CIL through its subsidiaries operates independently of market forces and enjoys undisputed dominance in the relevant market of production and supply of non-coking coal in India," the ministry said.
"The Commission inter alia also held CIL and its subsidiaries in contravention of the provisions of section 4(2)(a)(i) of the Competition Act, 2002 for imposing unfair/ discriminatory conditions in Fuel Supply Agreements (FSAs) with the power producers for supply of non-coking coal," the statement added.
The case against Coal India issued from multiple complaints that the state miner imposed unfair conditions in the FSAs for providing coal to thermal power plants.
Apart from issuing a cease and desist order against CIL and its subsidiaries, CCI directed modification of FSAs in light of the findings and observations recorded in the order.
MAHAGENCO had stated that CIL supplied coal in an ad hoc manner, misrepresented the grade and quality of coal and insisted on one-sided supply pacts. GSEC alleged that even if it rejected poor quality coal, the state monopoly would regard it as a case of deemed delivery and declare that the customer was liable to pay.
The CCI director general had in his report said: "The conduct of CIL in this regard has been found to be independent of the market forces and it has been able to affect the consumers and market in its favour."
The country's largest miner accounts for about 82 percent of the coal supply in the country. (IANS)