Cold waves grips Kullu valley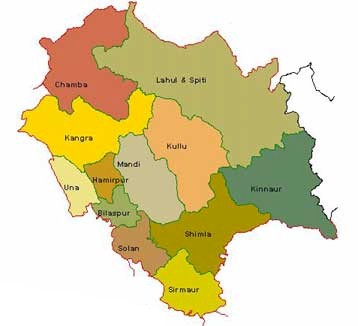 Kullu, Dec 14 : An intense cold wave gripped Kullu valley in Himachal Pradesh, amidst rains in the Himalayan region and snowfall in the higher reaches.
Temperature have dipped to below minus three degree Celsius in the valley on Sunday. "Cold wave has gripped the city. The temperature has gone below zero degree.
Comparatively, the weather is colder than last year. We received snowfall during the first rainfall itself. Now the temperature is expected to drop as the intense winter months are approaching," said Rajeshwar, a resident. (ANI)