Commerce ministry didn't praise Gujarat model: Anand Sharma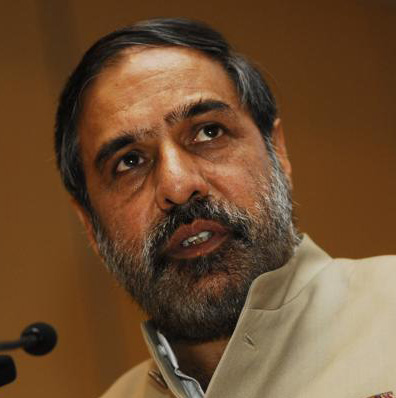 New Delhi, May 7 : Commerce and Industry Minister Anand Sharma Wednesday said his ministry never praised the Gujarat model of development as claimed by BJP's prime ministerial candidate Narendra Modi.
"The report in question is a private study... To say it is a report by our ministry is a deliberate manipulation (of facts)," Sharma said.
He said the report praised Gujarat on two of 14 parameters.
"It praised Gujarat for the online system developed by the Gujarat Industrial Development Corporation and for its online mechanism regarding environmental clearance," Sharma said.
The minister asked why Modi did not tell people that his state lagged behind in the remaining 12 parameters in the same report. (IANS)