Commodities Technical Analysis by Pinc Research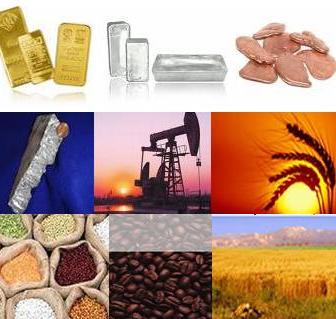 Aluminium: Aluminium took support near our projected level of $2545 last week. In the coming week, the trend in Aluminium may remain sideways with a positive bias as long as the level of $2500 holds.
Zinc: Zinc declined considerably for the major part of last week. $2200 remains a good support on the downside which is also a 200DMA. Acceleration of this downtrend will only occur below $2200. A pull back rally in the coming week may take it closer to $2400.
Copper: Copper had a technical breakdown below the level of 9300 last week. Its short term trend is weak and we can see further declines closer to $9000 or lower.
Gold: Price movement of Gold for last week has been in line with our projected view. The coming week may see it slide further near $1390 level. Further weakness may only set in below $1390.
Silver: After the last few weeks of relentless upmove, Silver finally exhibited weakness and remained subdued for last week. However, this weakness has not dented its overall uptrend. The short term trend may however, exhibit some weakness.
Crude oil: Last week, Crude oil made a high surpassing our projected price of $105. It has been on a downtrend since. The coming week can see it remain subdued. A move below $100 might weaken it further.