FCA
Submitted by Devang Murthy on Mon, 10/12/2015 - 14:46
Fiat Chrysler Automobiles NV has started the process of sale of a near 10% stake in luxury sports car brand Ferrari to Wall Street investors. On Monday, Fiat Chrysler gave a statement, saying that the initial public offering is going to price Ferrari at $48 and $52 per share, valuing one of Formula 1's most famous marques at $9.8 billion.
According to Fiat, the stake sale belongs to a 'series of transactions to separate Ferrari from FCA'. It added that the motive of the sale is to distinguish the luxury brand from its mass-market parent, while unlocking value in sports car maker for raising money to support the growth plans of Fiat Chrysler.
Submitted by Harish Dhawan on Fri, 04/04/2014 - 23:00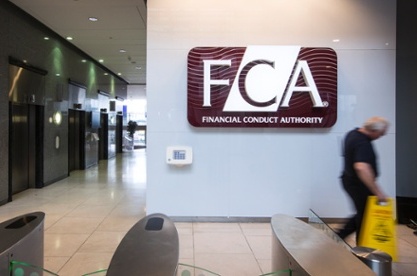 Financial Conduct Authority (FCA) has indicated that it is planning to launch an investigation into some 30 million policies that were sold by insurance companies from the 1970's to the year 2000.
The shares of insurance companies fell significantly after the report were released prompting the FCA to issue a clarification into the investigation. Some experts had accused the FCA of breaching its own rules by releasing information that is sensitive to the market.