Nufarm
Submitted by Keshav Seth on Tue, 04/15/2014 - 23:22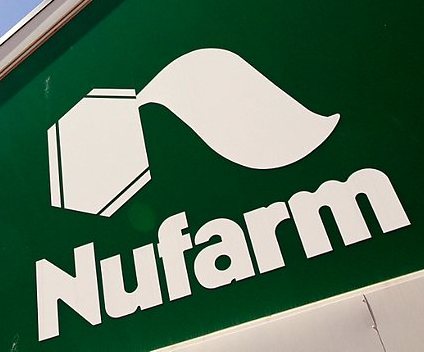 Nufarm, which is a leading agricultural chemicals manufacturer, has said that it is planning to close down its plant in New Zealand.
The company has also said that it is planning to shift its regional production to Victoria. The company believes that consolidating its production will generate annual cost savings of $3 million. The move will result in a loss of 59 jobs at the Otahuhu factory, in Auckland, according to the company.
Submitted by Sumeet Kak on Tue, 04/13/2010 - 07:39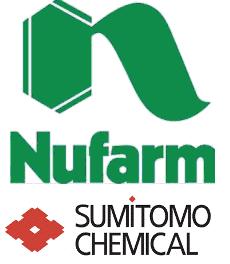 Nufarm Ltd., an agricultural chemicals firm, said today that the tender offer from Japan based Sumitomo Chemical Company Ltd. has received a huge response by its shareholders. The company said that it had received acceptance of 81.45% of the total shareholders in favor of the offer for 20% stake in the company.
However, Nufarm said that the offer has now become unconditional as it had opened on March 12 and closed on April 9, 2010.