PC Jeweller
Submitted by Sumeet Kak on Thu, 12/27/2012 - 18:12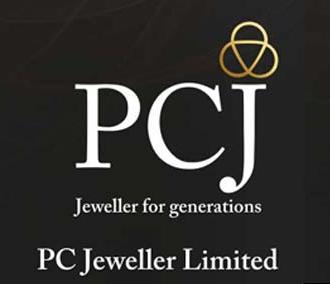 PC Jeweller stock debuted the stock exchanges today with a premium of Rs 5 for retail investors. The company raised Rs 600 crore with public issue at a price of Rs 135 per share. Retail investors were given discount of Rs 5 per share.
The stock managed to rise during the afternoon session and touched intraday high of Rs 154.70 till 2.30 pm IST.
CARE received very good response in the secondary markets.
Submitted by Keshav Seth on Mon, 12/10/2012 - 23:10

Delhi-based jewellery manufacturer, PC Jeweller has making its debut at the stock markets in the country with shares at the in the price band of Rs 125-135 per share.
The IPO involves fresh issue of 4,51,33,500 equity shares, which will constitute 25.2% of the company's post-issue equity capital of Rs 179.10 crore. The company has reserved 2,23,87,500 shares for QIBs and 30 out of these are set aside for Anchor Investors. The jweller has also reserved 67,16,250 shares for Non-Institutional category and 1,56,71,250 shares for Retail Investors.