Petroleos Mexicanos
Submitted by Nitesh Prasad on Fri, 12/05/2014 - 15:24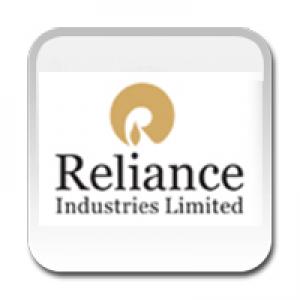 New Delhi - Reliance Industries has signed an agreement with Mexican state-owned company, Petroleos Mexicanos (PEMEX) for cooperation in upstream oil and gas production as well as in refining business.
As per the Memorandum of Understanding (MoU) "RIL will cooperate with PEMEX for assessment of potential upstream oil and gas business opportunities in Mexico and jointly evaluate value added opportunities in international markets," a company statement said.
RIL and PEMEX will also share expertise and skills in the relevant areas of oil and gas industry, including for deep-water oil and gas exploration and production.