STel
Submitted by Neha Malik on Sat, 04/07/2012 - 22:31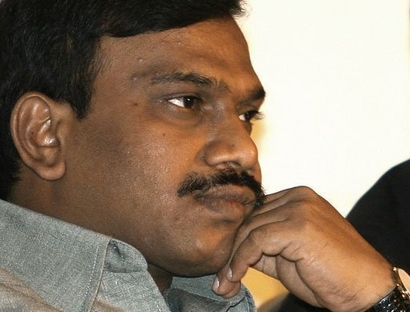 The Supreme Court of India has ruled against the petitions from seven telecommunications companies challenging the apex court's earlier decision to cancel 122 telecom licenses in the country.
The Supreme Court also dismissed a similar plea filed by former telecom minister Andimuthu Raja. alleging that the ruling unfairly impeached him. The court rejected review petitions of companies including Videocon Telecommunications Ltd, STel Ltd, Sistema Shyam Teleservices Ltd, Tata Teleservices, Unitech Wireless Ltd, Etisalat DB Telecom Pvt. Ltd and Idea Cellular Ltd.
Submitted by Divesh Sharma on Sun, 11/08/2009 - 04:59
STel, a consortium of Siva group and Bahrain Telecom, has announced raising of Rs 2,000 crore for its telecom venture. The company has licenses to operate in six circles, which includes Himachal Pradesh, Orissa, Bihar, Jharkhand, Jammu and Kashmir and Assam.
It should be noted that promoters have already contributed Rs 1253 crore in the equity capital. The balance amount worth Rs 953 crore would be raised through eight public sector banks led by IDBI. The funds would be utilized over two to three years.