The computer helper: The downside of free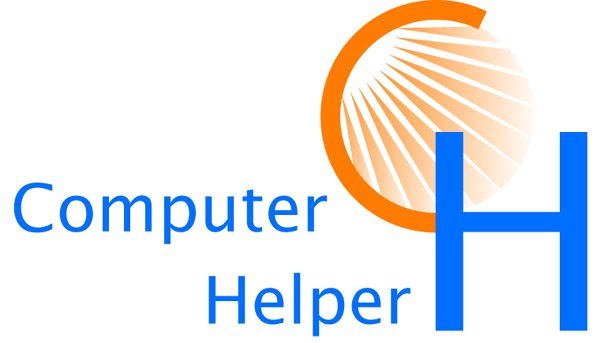 Washington - Is free software really free? The answer depends, of course, on how you define the term.
But if aggravation and wasted time are tantamount to money lost for you, then the answer is often - but not always - "you pay for free software in some way." Read on to learn why.
Q: My antivirus software wants more money from me to renew my subscription. Before I hand over the money, though, I was wondering whether the free antivirus programs on the market are just as good. What do you think?
A: There are several reputable, free antivirus programs on the market. The ones usually considered the best are Avast (http://www.avast.com), AVG (http://free.avg.com), Avira (http://www.avira.com), and PC Tools (http://www.pctools.com). Each of these does a respectable job of protecting you against viruses, malware, and spyware, with Avira claiming the best protection in some recent tests.
These differ from fee-based antivirus software in two areas: frequency of updates and the number of annoyances you have to put up with during installation and during the day. Generally, the signature files, which allow these packages to recognise the latest threats, are updated less frequently than with commercial packages. The result can be a wider window of opportunity for malware. Typically the free packages also contain fewer scanning and configuration options than packages for which you pay a subscription fee.
Perhaps of greater concern, however, is that the free antivirus tools invariably contain some type of commercial tie-in - either the installation of software from business partners or advertisements that pop up during the day. AVG, for instance, installs social networking browser toolbars by default. And Avira, Avast, AVG, and PC Tools all include some type of advertising annoyance during the day.
So with antivirus software, there's really no such thing as totally free software. It costs money to create and maintain software such as this, so as a consumer you shouldn't be fooled into thinking that you'll find some team of programmers willing to work every day to keep their software current while receiving no money for the effort.
It should be noted, however, that Microsoft is about to shake up the antivirus market in a significant way when it introduces its Security Essentials antivirus and anti-malware package later this year. This package will be free to registered Windows users, and a look at the pre-release (beta) version of the software suggests that it will be both effective and unobtrusive. Microsoft's capable OneCare anti-spyware program has been discontinued, but it would appear that Security Essentials will inherit many of the strengths of that software.
Security Essentials is due to be released at about the same time that Windows 7 hits the market in late October. If you'd like to give that package a try, you may want to use one of the free antivirus tools until then.
Q: Is Open Source software more trustworthy than freeware?
A: In the case of both open source and freeware, you need to rely upon trusted reviews and user reviews to determine which software best meets your needs and offers you a worry-free experience. There can be no reliable generalisation regarding which type of software is more trustworthy. The source from which the software comes can also be as critical in determining whether viruses have been introduced into software as any other single factor. Be certain that you download software from trusted sources.
For Open Source software, SourceForge.net is best place to download your software. If you find open source software at other locations, be cautious. For freeware, the sites Tucows (http://www.tucows.com), No-Nags (http://www.nonags.com), and ZDNet Downloads
(http://downloads.zdnet.com) have been around a long while and are used by many.
Regardless of where you download your software from, always scan the files first with an antivirus scanner before opening them. Your antivirus software should install a shell extension which would allow you to right-click any downloaded file and perform a file-based scan. Take the time to do this for peace of mind.
Q: I've used the freeware WinKey for years on my XP computer. It does not seem to be compatible with Vista. Is there an upgraded version that I'm missing?
A: WinKey was a useful little free tool that allowed you to use the otherwise underutilised Windows key on your keyboard as a shortcut key. You could create shortcuts that opened programs or folders. Windows Key plus the letter I, for instance, could be set up to open your Internet browser automatically. Alas, as with most freeware, support and upgrades end when the developer decides to call it quits.
Fortunately, another freeware application has stepped in to fill the void left by WinKey: HotKeyz (http://www.skynergy.com/hotkeyz.html). Like WinKey, HotKeyz lets you map the Windows Key to almost any key combination you'd like. The tool is better than WinKey, however, for a number of reasons. First, it's not just a glorified program launcher. With HotKeyz, you can set up a series of actions and map them all to a single shortcut key. You might, for instance, set up HotKeyz to open an application and then paste some text into it, or you can have HotKezy shut down, log off, or restart you computer. The possibilities are vast. (dpa)