Corporation Bank raises interest rates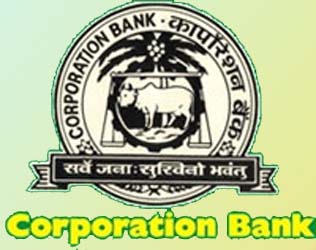 Following the trend of the biggies in the sector, Corporation Bank has finally decided to raise its interest rates. The main ones have been raised by 50 basis points.
The bank in a statement filed with the Bombay Stock Exchange said, "Corporation Bank has revised its benchmark prime lending rate (BPLR) from 12 per cent to 12.50 per cent with effect from August 2, 2010."
This is post the rate increase of Punjab National Bank (PNB) and Union Bank of India. The two revised their BPLR rates. They did so after the apex bank, the Reserve Bank of India (RBI) decided to raise the bar for the key rates.
While PNB upped its rate to 11.75 per cent from earlier figure of 11 per cent from August 1, Union Bank did that by increasing it to 12.25 per cent from the earlier figure of 11.75 per cent. This will be effective from August 4.
It is now expected that the other banks will follow the same path, thus reducing the money supply in the market.
ICICI Bank and HDFC Bank have also raised their rates.