CRISIL Report Reduces India GDP Growth Target to 5.5%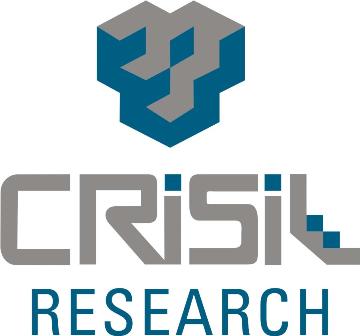 CRISIL Research has cut India GDP growth forecast to 5.5 per cent for 2012-13 based on lower foreign investment inflows to the country. The report has reduced the estimates from earlier 6.5% GDP growth.
CRISIL report also expects the WPI inflation to remain higher at 8 per cent. Indian economy is already struggling lower growth. The policy in-action of UPA government will result in lower foreign investment and can reduce growth in various sectors.
The monsoon during the current season has been deficient and this can further trigger lower farm production. Commodity experts are also expecting higher food inflation and higher prices of commodities in Indian market.
In today's trading session, BSE Sensex was up by more than a per cent. NSE Nifty was strongly ruling above 5300 with a gain of 60 points. European Markets have opened positive.
In today's session, Tata Motors, SBI, ICICI Bank, ITC and Bajaj Auto were among major gainers.