Critics of Google antitrust inquiry fault the focus of FTC probe
Submitted by Darpana Kutty on Mon, 01/07/2013 - 20:56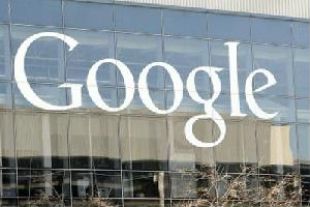 With one of the reasons which the US Federal Trade Commission (FTC) gave for its last week decision to drop its two-year antitrust probe into Google's business practices being that the company's search results actually help consumers rather than harm them, critics of the FTC inquiry have faulted the focus of the commission's investigation.
According to the critics, the FTC did not find any harm in Google's actions because it was chiefly focused at ascertaining harm to Internet users who use Google search to look for information.
In the opinion of the critics, chiefly comprising Google's rivals and their supporters, the focus of the FTC probe should have been on the harm which Google's actions cause to `real' customers; that is, the companies which shell out billions of dollars every year for advertising their products on the Google site.
With the changes which Google makes to its widely-used search page being one of the key issues under consideration by the FTC officials involved in the Google antitrust investigation, critics said that while users hardly notice the changes in the formulas, or algorithms, which yield search results, businesses are notably affected by such changes. Elaborating their viewpoint, the critics argued that if any change in algorithms leads to a lower search-result ranking for a business, it can miss potential customers.
Further elucidating the point, a Microsoft backer said on the condition of anonymity: "There might be no consumer harm if Google eliminates Yelp. But advertisers certainly are harmed."