CTC Aviation Group Ltd Chosen By IndiGo For Command Skills Development Programme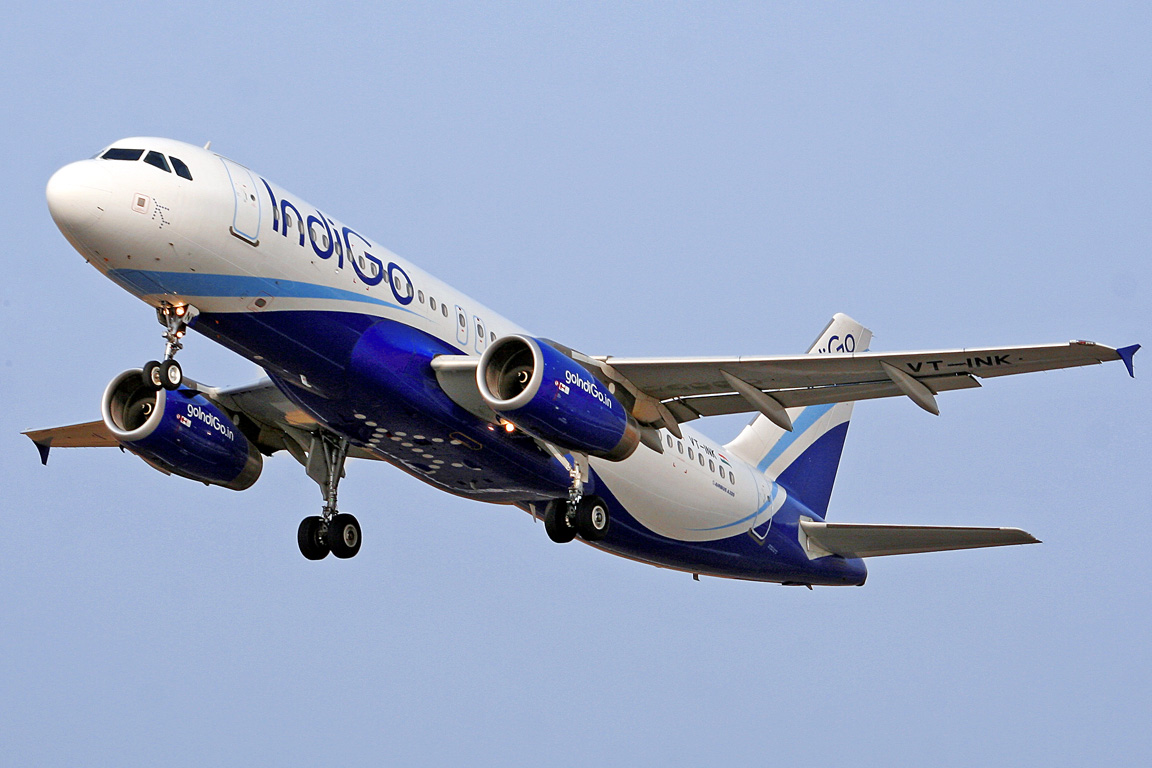 IndiGo, India's major and fastest emerging low cost carrier, has handed over the training programme of its future Captains to globe foremost training organisation, CTC Aviation Group Limited (CTC).
At present, IndiGo functions 56 of a total of 280 company orders for Airbus A320 aircraft to be delivered by 2025 end.
Along the lines of this dynamic development, Indigo will be upgrading carefully chosen First Officers to command places.
With the aim to furnish the victorious candidates with the proper training necessitated to take on the noteworthy responsibilities, which come with command, the airline has picked out CTC to deliver a thorough command skills development programme to a few of their future Captains.
The training will happen at CTC's Crew Training Centre in Nursling in the United Kingdom.
CTC has a status as a centre of excellence in the airline training society. It offers up a complete portfolio of simulator and ground school training programmes for the globe's airlines and has a status for delivering top quality, money-spinning training solutions.
Captain Saleem Zaheer, Vice President of Flight Operations for IndiGo stated, "We have chosen to invest in our future Captains to ensure they feel properly equipped for the additional responsibilities that come with command. We take safety extremely seriously and believe it is vital that a company growing as rapidly as we are retains a focus on ensuring training standards are maintained to an exceptional level."
The ground school element of the course comprises of 3 days command specific CRM and Human Factors training encompassing IndiGo's company culture and procedures. The fourth day is a `dry swim' or `desktop loft' day.
Mike Redrupp, Operations Director and Head of Training for CTC Aviation Services Limited, the company's TRTO division, stated, "We believe CTC sets the standard for command skills training around the world. It is an aspect of aircrew training that is under provided for and not enough airlines invest effectively in their future commanders. IndiGo has been very forward thinking in its decision to ensure their Captains are properly equipped for their role."
CTC has Crew Training Centres in UK and New Zealand and trains in the region of 2,000 pilots yearly for about 50 customer airlines globally.