Cupid begins independent audit of member database
Submitted by Darpana Kutty on Wed, 03/06/2013 - 23:03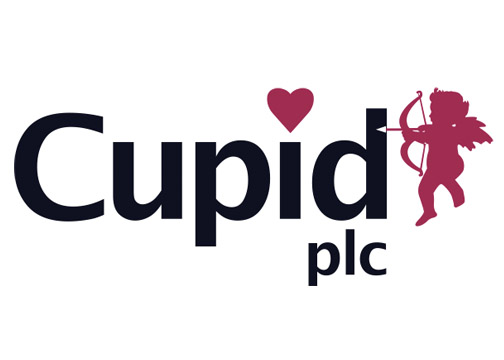 Internet based dating service, Cupid has said that it is commissioning an independent audit of its member database following claims that customers were lured to the site with users disappeared when they paid for the service.
Cupid faced criticism over claims that some of the users were attracted to pay for the service through messages from users but when they joined the site, those users did not exist. The company refuted these claims and said that it operates in a legal and appropriate manner.
Cupid chief executive Bill Dobbie that, "The audit of the data is to try to establish more confidence in the City as what we have there is a very good asset. Shareholders on the whole are happy. It is you people [the media] who need more confidence in the story."
The shares in the company fell by a third in February after public claims that non-existent users were attracting users to the site. The Edinburgh based firm is based on the junior Alternative Investment Market. The company is also looking to seek an independent audit of its customers' experiences.
The company recently achieved success with Mature Dating and also acquired Uniform Dating brands.