Curious case of Amanda Seyfried; follows tweets about herself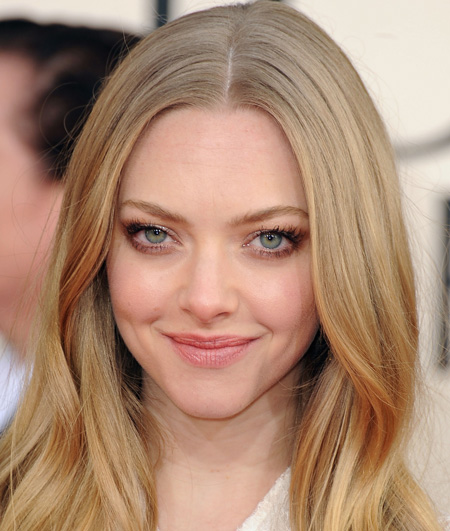 Los Angeles, May 1 : Actress Amanda Seyfried says that she likes to search her own name on social networking site Twitter to see what people write about her.
The 28-year-old, who is dating actor Justin Long, comes across both sweet and sour messages from fans and critics respectively on Twitter, reports contactmusic. com.
"You can't take yourself too seriously if you don't wanna die. Sometimes I read the feed on Twitter where people are talking about me. I was scrolling one day, and there was something really sweet, like, 'Amanda heart heart' and a picture of me," said Seyfried.
"And then there was, 'All movies starring Amanda Seyfried are definitely going to be awful'," she added.
The 28-year-old also likes to see whether people, who ask her for photographs, put her pictures online or not.
"Well, I want to see what people have posted. Like if I have a weird conversation with someone in the street and they take a picture of me, sometimes I want to see whether they put it online - it's stupid, I shouldn't really but I have a healthy curiosity," she said.(IANS)