Daily Indian Stock Market Outlook: FairWealth Securities
Submitted by Neeta Aurora on Tue, 10/26/2010 - 02:43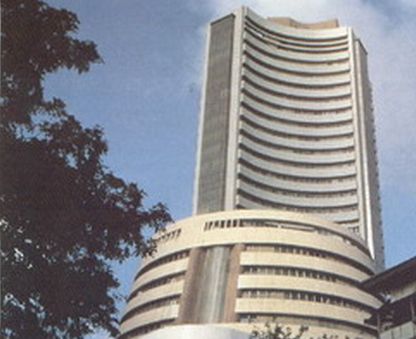 Indian market although remained in positive zone throughout the day, faced selling pressure at higher levels. FMCG and IT-STOCKS appeared weak. The SENSEX closed at 20303, up 137 points from its previous close, and Nifty closed at 6106 up 40 points. The CNX MIDCAP index was up 0.6% and the BSE SMALLCAP index was up 1%. The market breadth was positive with advances at 790 against declines of 498 on the NSE. Top gainers included HINDALCO, ACC, TATAMOTORS, STER, CIPLA and AMBUJA. Top losers are listed as WIPRO, ITC, INFOSYSTCH, HDFCBANK, BHEL, SUZLON and POWERGRID. The FIIs were net buyers with investments worth Rs. 587.2 cr. (prov. cash market fig.)
Next Day Trading Session:
In the next session, If NIFTY fail to hold 6085 level it may slip to 6000-6008 levels or further more. Traders are suggested to be cautious of this support while taking long position. 6150-6170 May also act as a resistance zone. PHARMA and OIL-GAS may trade bullish in the next session while IT and FMCG may face more selling.
Fundamental Picks
Investors who have a horizon of 6-12 months can buy the following companies. The companies have potential to give higher returns than index over a long term.
Corporate Highlights
HCL Technologies and Odessa Technologies, Inc. have announced a strategic partnership to expand distribution channels, augment implementation capacity and increase speed-to-market for select installations of Odessa's end-to-end lease management system, LeaseWave.
Visa Steel has signed a Memorandum of Understanding (MOU) with the Madhya Pradesh Trade & Investment Facilitation Corporation, (TRIFAC), a wholly owned undertaking of Government of Madhya Pradesh for setting up a 1.25 MTPA integrated steel plant with 300 MW captive power plant project with a total investment of Rs. 4,025 crore.