Dance your way to Dubai this New Year-eve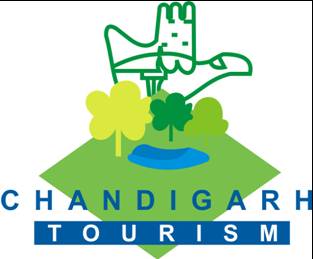 Chandigarh, Dec 25 : What could be a better gift than a free trip to Dubai this new year? The tourism department here will award free return air-tickets for Dubai to the couple who win the dance competition this New Year-eve.
"The couple, which wins the dance competition, would be given air tickets from Delhi to Dubai and back. Those who are interested in putting on their dancing shoes can register themselves by paying an entry fee of just Rs. 100," tourism director Amandeep Kaur said Friday.
"Besides, there would be a singing competition, ?Voice of Chandigarh' for budding singers. The winner will be given a cash award of Rs. 10,000 each in both male and female categories."
So far, 20 dance partners and 75 singers have registered for the competition.
The Chandigarh administration has planned week-long celebrations - starting Dec 25 - involving singing concerts, rock-show and various competitions, at Sector 17, the commercial hub of this union territory, to welcome the coming year.
"Efforts are also being made to promote shopping tourism. Attractive offers, gifts will be given to the customers on every purchase in Sector 17," a spokesperson said.(IANS)