Darwin to become Australia's gateway to Asia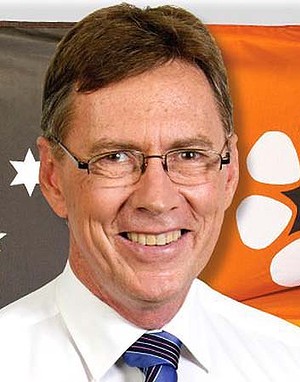 Many believe that the new Federal Government's White Paper calling for a much deeper engagement with key partners in Asia would bring positive development for the northern city of Darwin, which might emerge as Australia's gate way to the Asian continent.
The White Paper of the government, that puts forwards a plan for engagement with China, India, South Korea, Japan and Indonesia on a much deeper level, has said that the unique geographical location of Darwin will help it merge as a regional hub for goods and services.
The city might attract investments in the medical and education sectors. The white paper urged all level of governments to prepare adequate infrastructure and have a strategic focus on skills and live-ability. The measures include making sure that the amenities, services and skills are available for the business and population to grow and flourish. The Asian focus of the country will shape the country's future for generations to come.
"The White Paper outlines that which is really quite obvious. And the Northern Territory and Darwin in particular recognise as a strategic player in developing that long-term relationship and building trade from there," said Chief Minister Terry Mills.