Dashlane allows users to change all passwords with single click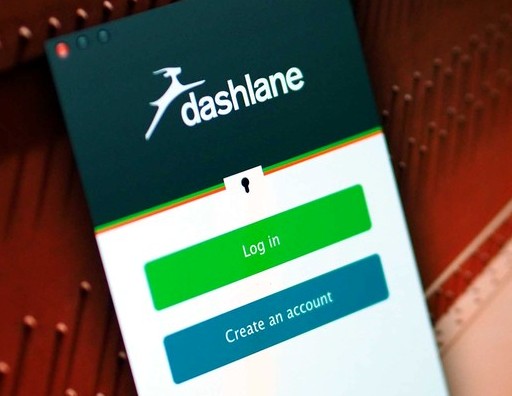 Washington, Dec 10 : Dashlane, the subscription-based password management service has introduced a new feature wherein users will be able to change passwords for various accounts with a single click, including accounts with two-factor authentication enabled.
According to the Verge, the feature will work with around 75 major websites such as Facebook, Google, Apple, Twitter, Amazon, LinkedIn, PayPAl and Pinterest.
The feature, called Password Changer, could be enabled after Dashlane's acquisition of PassOmatic, a New York startup that developed the core technology.
Dashlane works on the desktop version for PC and Mac, though the company is working on the mobile version. (ANI)