Deadlines of Firefox 3.6 and 4.0 Extended by Mozilla
Submitted by Keshav Seth on Wed, 12/30/2009 - 20:13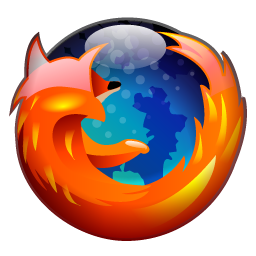 It seems that Mozilla would not be able to keep its 2009 deadline for a Firefox 3.6 release, and is also giving itself more time to come out with a major update, the version 4.0.
Mozilla, the firm behind the open-source web browser, which is also the most popular currently, had shared that it would release a Firefox 3.6 version in December 2009, but now, the Mozilla site now states that "ship Firefox 3.6" is a goal it expects to reach during 2010's first quarter.
Also, Firefox 4.0, which was supposed to come out in early 2010, is now expected to surface during "late 2010 or early 2011", a beta will be out in the Summer of 2010.
Although delays in schedules are common in the software world, this lax has come at a bad time for Mozilla as the web browsers segment is set to get very competitive, especially ever since Google's Chrome has hit the scene. Also, Apple and Opera are pushing all limits to see what new their browsers can offer. Also, Microsoft and its Internet Explorer are getting more and more ambitious with each passing day.
"We've always been more quality-driven than time-driven, but we understand timing in the market matters to our users and our competitiveness", said Mike Shaver, Mozilla's Vice President of Engineering. Seems like Mozilla will have to step up its efforts or it might just not be a favorite of the users for very long.