Dell reports 47 per cent fall in profits in third quarter
Submitted by Gaurav Mehra on Fri, 11/16/2012 - 23:11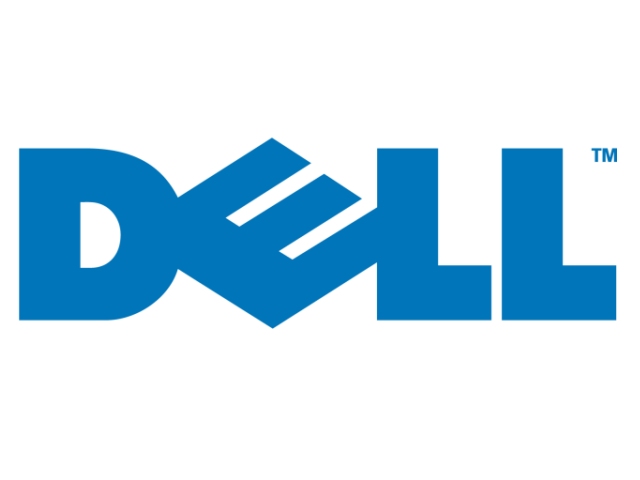 Dell, a leading PC manufacturer and IT services and solutions firm, has reported a fall of 47 per cent during the third quarter due to lower PC sales and lower demand for its IT services form leading clients.
The company said that its net profit stood at $475 million for the third quarter of the year compared to $893 million in the same quarter of the previous year. The revenues of the company fell 11 per cent at $13.7 billion compared to $15.3 billion in the same quarter of the previous year.
The consumer revenue fell during the quarter as the company faced tough competition from firms like Lenovo. Consumer revenue fell 23 per cent to $2.5 billion and recorded a loss of $65 million during the quarter. Revenues fell across various units as large enterprises revenues fell 8 per cent, public revenue decreased 11 per cent, and small and medium enterprises was down 1 per cent. However, the company's Enterprise Solutions and Services unit's revenue grew 3 per cent year over year to $4.8 billion.
Brian Gladden, Dell CFO said, "A highlight has been the strong progress of our newly introduced servers, with our server and networking business up 11 percent. We're also encouraged by early interest in our new Windows 8 touch portfolio and the opportunities it creates for our commercial and consumer businesses."