DGCA orders SpiceJet to withdraw its Re 1 discount ticket scheme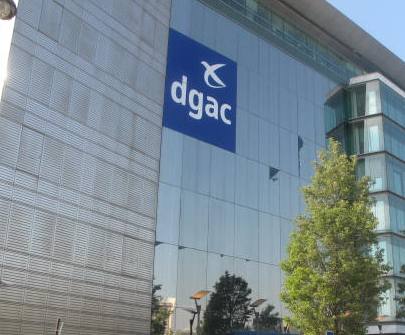 The Directorate General of Civil Aviation (DGCA) on Tuesday ordered low-cost carrier SpiceJet to immediately withdraw its discount scheme that offered tickets at prices as low as Re 1.
SpiceJet had launched a three-day-only sale of tickets for domestic flights with fares starting at just Re 1 (statutory taxes and fees extra). The low cost tickets were applicable only on direct flights of the carrier's new domestic network for travel starting July 1. Depending on flight and date of travel, the carrier had also offered many other discounted fares. For instance, a Delhi-Mumbai ticket, which normally costs Rs 3,900, was offered for just Rs 864.
But, the country's civil aviation regulator interfered within hours, and ordered SpiceJet to withdraw the scheme, terming it 'predatory' and a 'malpractice'.
The regulator clarified that SpiceJet's discount scheme was against the Aircraft Rule 135. However, it declared that there wouldn't be any change in the bookings already made by customers.
Confirming the move, a DGCA official said, "The tariff offered by SpiceJet would have led to distortion of the market. However, there will not be any change in the bookings already made by customers."
This is first time that DGCA has ordered a carrier to withdraw its discounted fare scheme. In the past, the civil aviation regulator had only raised its concerns over excessive discounting of ticket prices but avoided asking any airline to discontinue the scheme.