Dish TV Q4 net loss at Rs 79 crore
Submitted by Malini Ranade on Fri, 06/19/2009 - 05:46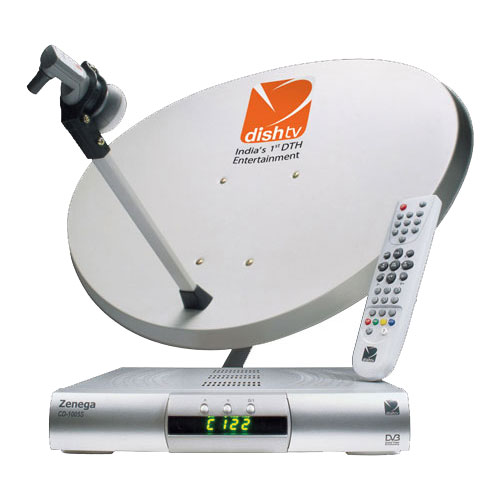 Dish TV, a leading DTH conglomerate, has declared the results for the fourth quarter ended on March 31, 2009.
The company stated in a communiqué that it has recorded a net loss of Rs 78 crore for the fourth quarter ended 31 March 2009, as compared to loss of Rs115 crore in the same quarter last year.
In a filing to Bombay Stock Exchange (BSE), the company said that its total income surged by 51.98% to Rs 207 crore in the latest quarter. The company had a total income of Rs136.29 crore in Q4 2007-08.
For the year 2008-09, the company has registered a consolidated net loss of Rs 440 crore. It had reported a net loss of Rs 414 crore in fiscal 2007-08.
Dish TV's total income during latest fiscal surged to Rs 738 crore, a jump of 78.93% from Rs 412 crore reported during the previous fiscal.
According to sources, the conglomerate is having a subscriber base of 53.8 lakh users and it intends to add another 25 lakh subscribers during this fiscal.
The sources further added that Dish TV offers 240 channels and services and more than 50 packages at various price points.
Technology Sector