DLF expects Rs 3,000 crore from sale of its non-core businesses
Submitted by Malini Ranade on Sat, 12/08/2012 - 19:04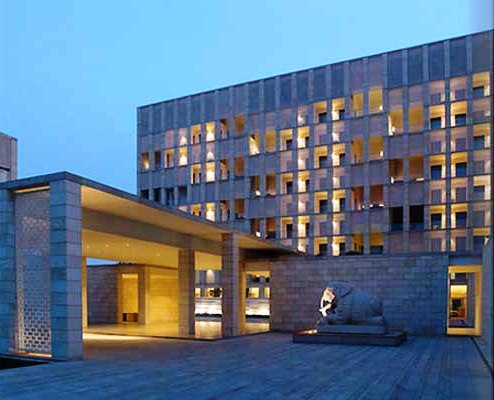 Realty giant DLF on Friday said that the sale of its non-core businesses would generate nearly Rs 3,000 crore by the end of current financial year.
DLF, the country's leading realty development company, has put its various non-core businesses, such as hotel chain Aman Resorts and wind energy business, for sale.
The company also said that the sale of its wind energy business would finalize earlier than the sale of much-reported Aman Resorts. It added that Aman Resorts deal would take time because was a complex deal.
Speaking to reporters on sidelines of a real estate seminar yesterday, DLF Executive Director Rajeev Talwar said, Aman Resorts is a complex deal. It will take time. It looks like wind energy will be concluded faster than Aman Resorts."
In any case, the company expects both deals to be finalized by the end of current financial year.
Proceeds from the sale of non-core businesses will be used to slash the company's debt. As on September 30, the company's net debt stood at Rs 23,220 crore. However, sale of Mumbai-based National Textile Corp mill land to the Lodha Group helped it slash the net debt pile by Rs 2,727 crore.
Now, the reality giant aims to hack the debt pile further to Rs 18,000 crore by March next year.