Don't see bubble formation yet, says Manish Sonthalia, Motilal Oswal AMC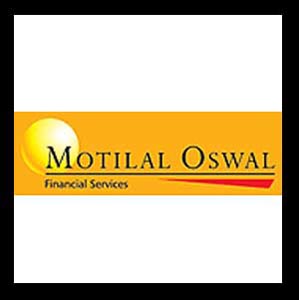 In a recent inteview, Manish Sonthalia, VP and Fund Manager at Motilal Oswal AMC has said that he doesn't see bubble formation yet. He expects the stock markets to work as per 7-year cycle.
Mr. Sonthalia is expecting the markets to remain strong. Given the growth stories in different sectors, investors may remain bullsih about the Indian markets.
Price/Earnings ratio for some sectors are still in the comfortable zone. If the growth in profits continue, Indian markets may look cheaper compared to other emerging markets.
In addition, with the positive news flow, the markets may look up in near future. Another positive factor will be the return of investor confidence.
The recent IPOs have received good response and the revival of primary market may further boost the sentiment.
Indian Stock markets have moved quite smartly. The benchmark indices BSE Sensex and NSE Nifty are trading near their all time high (before the economic crisis).
In addition, Mr. Sonthalia expects some auto stocks to outperform. The companies having presence in European markets may see improvement in numbers in coming quarters. He expects a decent growth in volume at 15%.