ED finds no FDI violations by Walmart
Submitted by Gaurav Mehra on Fri, 10/18/2013 - 19:52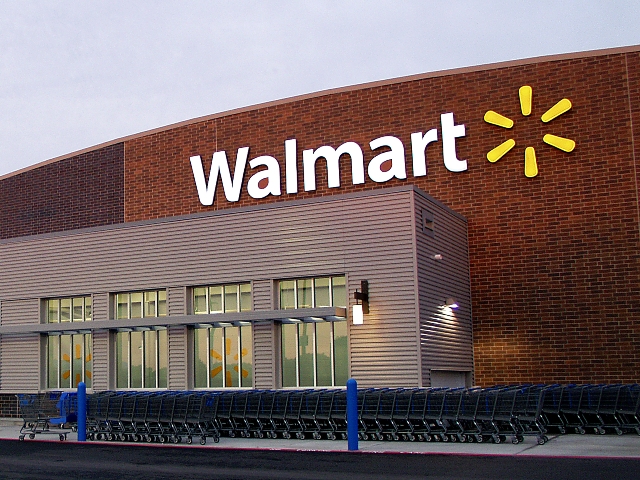 The Enforcement Directorate (ED) on Thursday announced its decision to close its investigation against Walmart saying it didn't find any violations of FDI (foreign direct investment) norms by the American retail giant.
The ED was asked by the reserve Bank of India (RBI) to look into allegations that Walmart violated the country's FDI norms by investing money in the retail sector years before the country opened the sector for foreign investors.
The federal agency noted that there was lack of clarity on FDI rules regarding multi-brand retail during or before 2010.
Announcing the decision, the ED said, "With the recent amendments of FEMA (Foreign Exchange Management Act) by the central bank, we have found no violations and so have decided to shut the case."
Meanwhile, Walmart's Asia chief Scott Price is preparing to meet Commerce & Industry Minister Anand Sharma. Mr. Sharma yesterday confirmed that Mr. Price would meet him on November 1.
Mr. Price's meeting with the minister follows the break-up of Walmart's partnership with Bharti Enterprises. The two companies announced the ending of their 6-year Indian retail sector partnership on October 9.