Electronic Arts launches Dead Space 3 in North America
Submitted by Darpana Kutty on Thu, 02/07/2013 - 12:30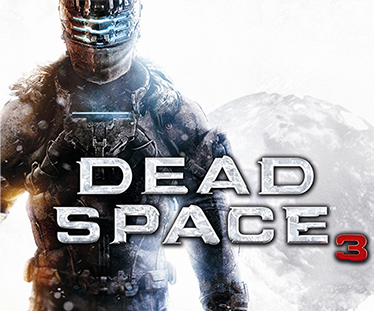 Gaming major, Electronic Arts has launched the new Dead Space 3 game title, which is the latest and final version in the Dead Space series, in the North American market.
The new version of the game comes with a host of new features including an innovative drop-in/drop-out feature and a new weapon crafting system. The game will take the payer on an exciting rise through the dangers that are hidden in deep space and the dangerous planet of Tau Volantis.
The first Dead Space game was launched in 2008 and it introduced flesh-eating pseudo-human enemies to the new generation of gamers. The game combines the horrors of deep outer space with scary enemies and chilling zero-gravity scenes.
Gamers control of Isaac Clarke, an engineer who have to shoot the enemies to get out of his space colony apartment at the beginning of the game. The game also offers a specifically tailored co-op campaign allowing gamers to play with others. Loyal fans will be able to recognise familiar checkpoints, suit kiosks, and weapon benches from earlier versions in the game.
The new game will come preloaded with schematics for weapons allowing gamers to simply collect resources to use the weapon systems. Players are required to equip weapons before upgrading them in the game. The gamers will also have an option of replay through the chapter select menu. It is to be seen if the gamers will accept the new version of the popular series.