Eraser used by late Princess Diana snapped up at auction
Submitted by Mohit Joshi on Tue, 06/23/2009 - 23:53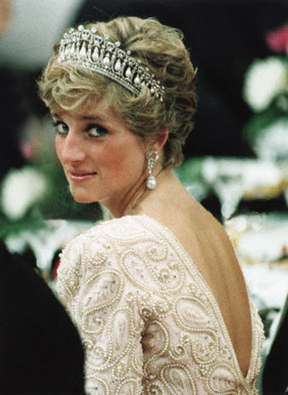 London - An eraser used by the late Princess Diana when she was a 9-year-old schoolgirl sold for 540 pounds (883 dollars) at auction in Britain Tuesday.
Auction house Reeman Dansie Auctions in Colchester, south-east England, said the eraser, which has Diana's writing on it, sold to a private collector of royal memorabilia from Switzerland.
It had been expected to fetch more than 300 pounds. The rubber was used by Diana as a 9-year-old boarding school pupil at Riddlesworth Hall, near Colchester.
It is signed Diana S. (for Spencer) and carries the inscription in large letters: "For Big mistakes."
Princess Diana, who died in a Paris car crash in 1997, kept the rubber well beyond her 1981 marriage to Prince Charles, but later gave it to her private secretary. (dpa)