Etihad Airways to revise deal to acquire stake in Jet
Submitted by Neeta Aurora on Mon, 02/18/2013 - 21:54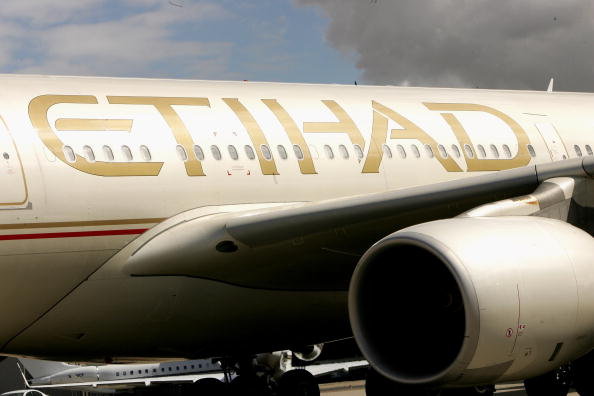 UAE's Etihad Airways has indicated that it will revise a deal to acquire a stake in the leading Indian airline, Jet Airways.
Etihad Chairman Sheikh Hamed bin Zayed al-Nahayan said that the airline is looking to needed to revise the terms and it is too soon to determine the timeframe for the finalising of the deal between the two Asian airlines. Experts say that Etihad might be looking for ways to simplify the complex shareholding pattern of Jet and to have a greater say at the board.
Hogan, the Chief Executive Officer of national airline of the United Arab Emirates (UAE) said that the company is looking to have a presence in the Indian market. He did not mention Jet Airways in his remarks but it is believed that Etihad might be looking for a minority stake in the airline.
The central government in India has given a go ahead to investments by foreign aviation firms in Indian carriers. Airlines in the country are facing a low level of liquidity and have asked the government to speed up reforms in order to allow foreign airlines to invest in domestic aviation firms.
The shares of Jet Airways fell 5.32 per cent at Rs. 585.50 at the Bombay Stock Exchange (BSE).