EU set to unfreeze aid for Bulgaria, minister says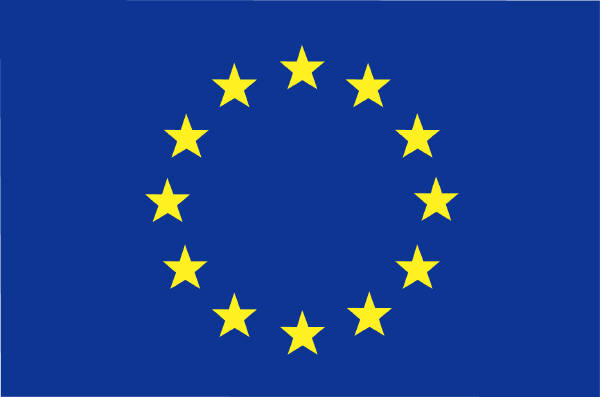 Sofia - The European Union is set to unblock 140 million euros (200 million dollars) from aid programmes for Bulgaria suspended since last year over widespread corruption in the Balkan country, Bulgarian Agriculture Minister Miroslav Naydenov said Monday.
Naydenov met the EU Farming Commissioner Mariann Fischer Boel in Brussels and said later that the EU Commission - the EU's executive arm - was to announce the decision to unblock the funds on Thursday, Bulgarian state radio reported.
The president of the EU Commission, Jose Manuel Barroso, would reportedly release the aid after meeting the new Bulgarian prime minister, Boyko Borisov, when he visits Brussels for the first time since taking over after elections in July.
The move follows tighter controls that Bulgaria has implemented over the disbursement of EU funds. Abuse of that aid spurred the EU to block more than 500 million euros in various programmes in 2008, just a year after Bulgaria became a member. (dpa)