Evan Rachel Wood was destined to romance Marilyn Manson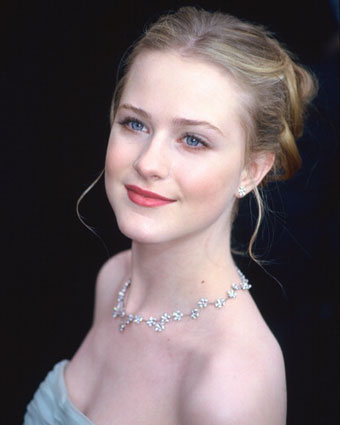 Washington, Aug 14 : Evan Rachel Wood is sure that destiny wanted her to date shock rocker Marilyn Manson, because a fortune teller predicted her romance the `Rock is Dead' singer even before she had met him.
The actress went for spiritual help two years ago when her love life was in a slump.
"She (the numerologist) was like, ''Your whole life is about to change... You''re about to go down the first drop on the rollercoaster into a whole ''nother world. So get ready. Somebody''s about to come into your life. You''re gonna know who it is and you''re gonna have to heal them. And it''s gonna be a really significant thing in your life,'" Contactmusic quoted her as saying.
She added: "Two months later, my whole life has changed and here is this person."
The odd couple split in November 2008 before reuniting briefly earlier this year (09). (ANI)