Facebook partners with two winemakers and several other companies for 'Facebook Gifts'
Submitted by Mitra Pathak on Fri, 11/16/2012 - 17:45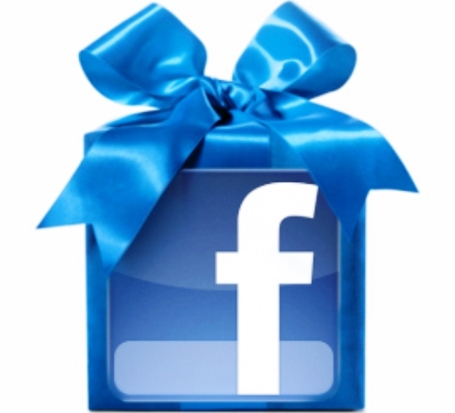 In a Thursday night announcement, social network Facebook revealed that it has partnered with two winemakers - Robert Mondavi Winery and Chandon - to allow the Facebook users to gift wine bottles to one another via the company's newly-introduced `Gifts' feature.
According to the Facebook announcement, all the transaction involving the gifting of wine bottles will require verification from a third-party service that the buyer as well as the seller is above the age of 21 years. In case a recipient resides in a state which disallows the sale of alcohol over the Internet, there will be an option to select some other gift in place of the wine bottles.
About Facebook managing to circumvent the red tape associated with over-the-Internet alcohol sales, Facebook Gifts' head Lee Linden said - at a recent press event at the FAO Schwarz in New York - that the social network could avoid the red tape because "we (Facebook) aren't the merchant of record. In effect, we're acting as a marketing agent."
Meanwhile, in addition to announcing its partnership with the two winemakers, Facebook also disclosed in its Thursday announcement that it has worked out `Facebook Gifts' partnerships with a number of other companies, such as Brookstone, Fab, Baby Gap, ProFlowers, Random House, NARS Cosmetics, and L'Occitane; as well as with quite a few subscription services, including Hulu Plus, Rdio, and Pandora.