FDA issues a nationwide alert against three drugs made by Claris
Submitted by Piyush Diwan on Tue, 06/01/2010 - 08:51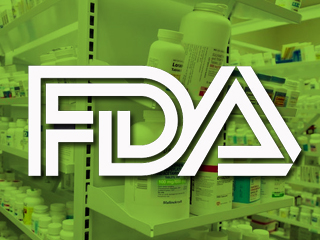 The US Food and Drug Administration (FDA) has alert against the use of three antibiotic drugs manufactured by an Ahmadabad-based drug-maker Claris Lifesciences. FDA has found contamination in these drugs.
After receiving reports of contamination, FDA recommended all the doctors and other healthcare professionals to discontinue the use of these drugs.
Claris is the manufacturer of the three drugs namely: metronidazole, ciprofloxacin and ondansetron. These drugs are manufactured in different strengths.
Claris in Ahmadabad produced these drugs and supplied it to US based firms Sagent Pharmaceuticals, Pfizer and West-Ward Pharmaceuticals.
FDA claims that it has discovered some floating material in the bags of metronidazole and ondansetron.
FDA has scripted in his website that health care professionals throughout the nation should not use these drugs and should remove them from their pharmacy inventories as soon as possible.