Film with Sofia Vergara is like 'Thelma & Louise': Witherspoon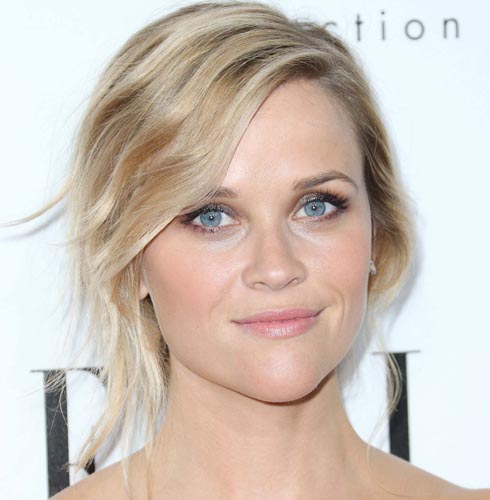 Los Angeles - Actress Reese Witherspoon says her upcoming comedy with 'Modern Family' star Sofia Vergara is similar to 1991 Oscar-winner 'Thelma & Louise', which was about a road journey of two friends.
Witherspoon, 38, plays an uptight cop, who finds herself on the run with a prisoner, a drug dealer's wife, played Vergara, 42, in the untitled movie, reported E! Online.
"It's definitely like a Thelma & Louise kind of thing," she said. Witherspoon could not stop gushing over Vergara and said the actress has given a great performance in the film.
"She is one of the funniest people I have ever met in my entire life. Working with her I could literally not stop laughing. I think people are going to love her in this movie.
"She's beautiful, she's funny (and smart)- everything that you know she is you get to see her for two hours on a movie screen," she added. PTI