FMCG, pharma and banking saw increased investor interest in 2012
Submitted by Sumeet Kak on Tue, 01/01/2013 - 22:49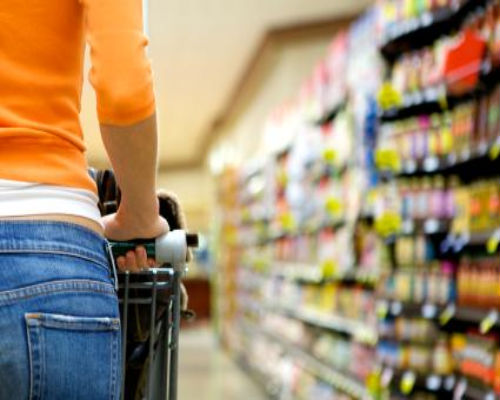 Market experts have said that sectors including FMCG, pharmaceuticals and banking and financial services (BFSI) saw increased investors interest during the coming year, 2012.
Dealers on the Dalal Street expect the FMCG, pharmaceutical and private bank shares to continue their increase in the New Year. They said that these sectors will continue to be safer bets in the coming year as the stocks are in upward trend and have a lot of potential.
The BSE banking sector was the best performing sector among all 13 sector based indices, recording a higher growth rate than benchmark Sensex during 2012. The BSE banking index grew 56.13 per cent compared to about 25 per cent rise in Seensex. The FMCG index rose 48.94 per cent while the health care index increased 38.67 per cent in 2012.
The BSE metal index gained 18 per cent in 2012 but experts have said that the slowdown in the global economy is a major concern for the sector. Experts believe that the Indian market has record gains in recent times due to recent reform measures in the country and positive news from global markets. However, uncertainty in the global economy could be a concern for the economy.