Ford fined $17.35 mn over late recall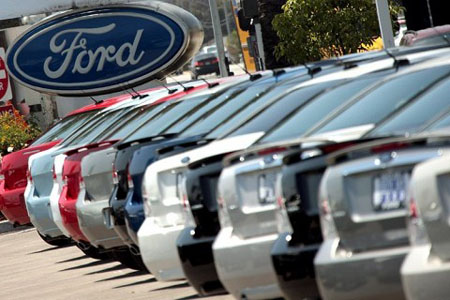 Chicago, August 2 : US automaker Ford Motor Corporation has agreed to pay a penalty of $17.35 million because it did not notify the customers of a defect in a timely manner, media reported.
In 2012, Ford recalled about 423,000 Ford Escape and Mazda Tribute models made during the period of 2001-04 because the gas pedal could remain depressed even after the drivers removed their foot from the pedal, which could cause crashes.
However, the National Highway Traffic Safety Administration said Ford's recall "may have been untimely", Xinhua reported Thursday.
The NHTSA said Ford knew about the problem in May 2011, but failed to take action until the safety regulator began its investigation in July 2012. (IANS)