Foreign banks' wholly owned subsidiaries will get near-national treatment: RBI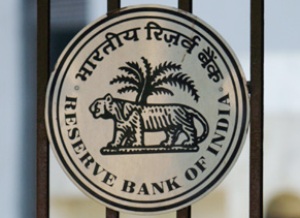 Foreign lenders' wholly owned subsidiaries in India will receive near-national treatment, the Reserve Bank of India (RBI) assured on Tuesday.
In its recently published policy, the central bank said that foreign banks would be incentivized to convert into wholly owned subsidiaries (WOS) by providing them with near-national treatment.
The central bank said foreign lenders would be free to choose if they wanted to convert into wholly owned subsidiaries; however, it would not be compulsory for existing foreign lenders to convert into wholly owned subsidiaries.
In the policy, the RBI said, "Taking into account the feedback received from stakeholders, a scheme of subsidiarisation of foreign banks in India is being finalised. The wholly owned subsidiaries (WOS) would be given near-national treatment, including in the opening of branches."
The RBI aims to systemically turn foreign banks into wholly-owned subsidiaries.
Meanwhile, global investment groups have become optimistic that investors would soon start returning to India, thanks to RBI Governor Raghuram Rajan's twin-pronged approach to arrest inflation and support economic growth
Schroder Investment Management, Mirae Asset Global Investments Group, and Fischer Francis Trees & Watts are betting on improvement in economic condition in India, saying Mr. Rajan is doing a wonderful job.