Forex reserves up $614.6 mn at $316.4 bn
Submitted by Mohan Kumar Shr... on Fri, 07/11/2014 - 22:58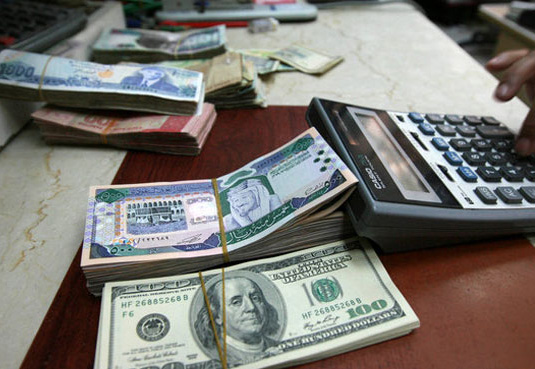 Mumbai: The forex reserves rose USD 614.6 million to touch USD 316.393 billion in the week to July 4, on account of rise in currency assets.
In the previous week, reserves had risen by USD 856.6 million to USD 315.778 billion.
With this, the reserves are close to the record high reported in late 2011 at USD 321 billion.
Foreign currency assets (FCAs), a major constituent of the overall reserves, rose USD 760.6 million to USD 289.573 billion in the reporting week, the Reserve Bank said in its weekly statement here Friday.
FCAs, expressed in dollar terms, include the effect of appreciation/depreciation of the non-US currencies such as the euro, pound and yen held in reserves.
The gold reserves dropped by 155.5 million to USD 20.634 billion in the reporting week.
The special drawing rights was up USD 6.9 million to USD 4.466 billion, and the country's reserve position with the IMF also rose USD 2.6 million to USD 1.718 billion in the period under review, the central bank said.--- PTI